Getting Started: Purchasing Bikes, Upgrading, and Racing
The images below provide a detailed visual tutorial on how to start the game:
Image 1: Click Start
Image 2 : Initial Coin Allocation - You will receive a certain amount of coins to begin with.

Image 3: Buy Bikes Screen - After receiving the coins, you will be directed to the "Buy Bikes" screen to purchase your first bike. Once you have bought your first bike, you will be taken back to the home leaderboard screen.




Image 4: Home Leaderboard Screen - Clicking on the Rookie RACE button will lead you to the Garage screen.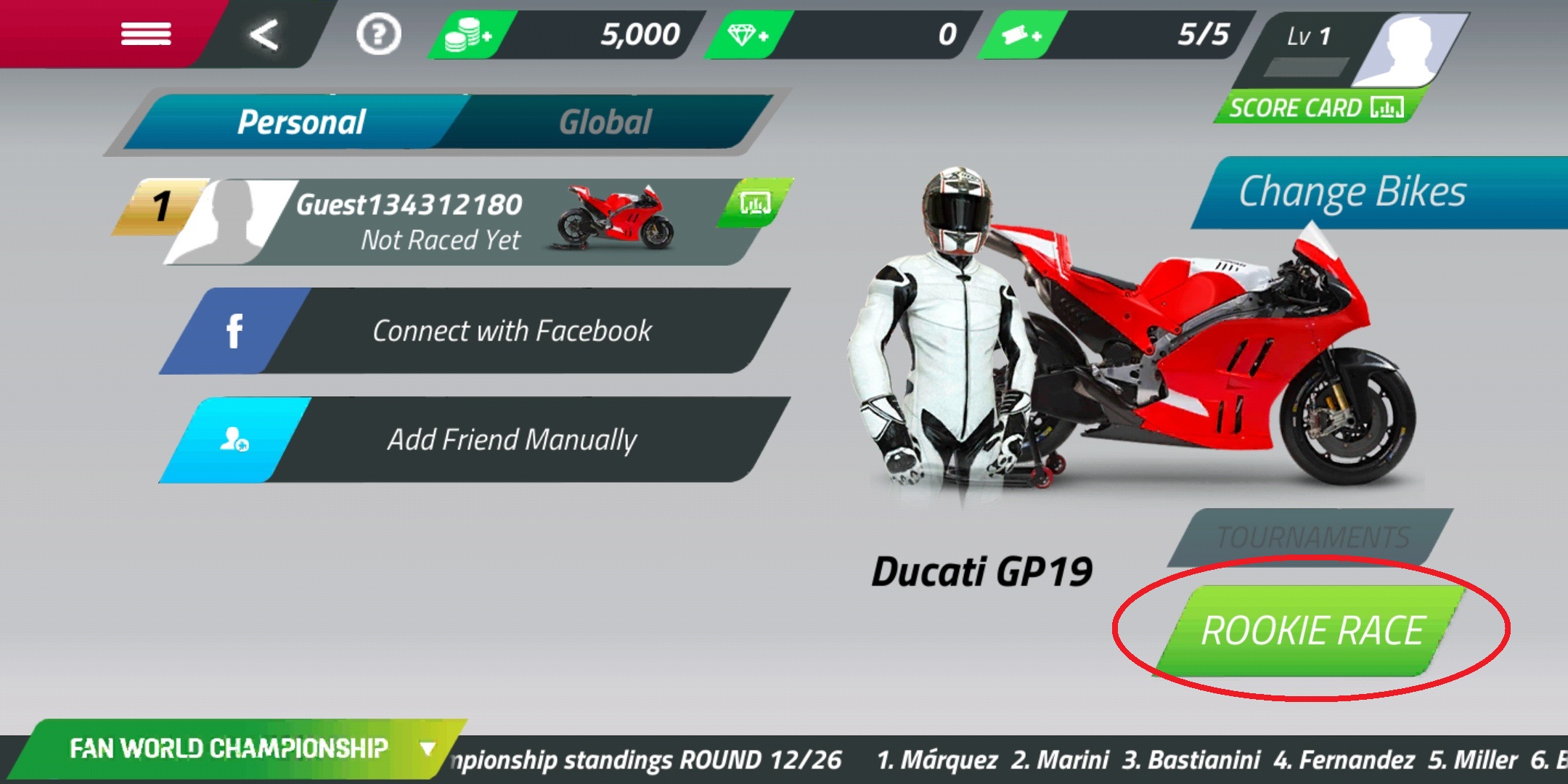 Image 5: Garage Screen - In the Garage screen, you can upgrade your bike's stats.


Image 6: Sponsor Selection : Pick a Sponsor for Free to get extra coins.


Image 7: Garage Screen : After completing the upgrades, click the RACE button to proceed.


Image 8: Last Chance Performance Boosts - On the LAST CHANCE PERFORMANCE BOOSTS page, you can purchase boosters for your race. Finally, when you are ready, click the START button to begin your first race.