How can I win the 2021 Michelin Man T-Shirt Tournament?
Yes Each Million Points you score will give you one entry in the lottery raffle for a NEW Limited Edition Michelin Man T-Shirt every ten days!
If you win the Michelin Man T-Shirt Tournament you will win this exclusive, limited edition Michelin T-Shirt. You will need to confirm your information provided by email correspondence in order to claim your prize.
Name
Address
Email
Shirt Size
Team/Rider you choose?
These T-Shirts are available in the following sizes Small - Medium - Large - X-Large and XXL
If you do not win consolation prizes are offered as follows
Next top 6 Racers will win 7500 coins
Next top 10 racers will win 5000 coins
If you win a consolation prize you will be notified with an in app message and your account will immediately be credited.
If you feel that you have not been awarded your Coins then close the app and reopen it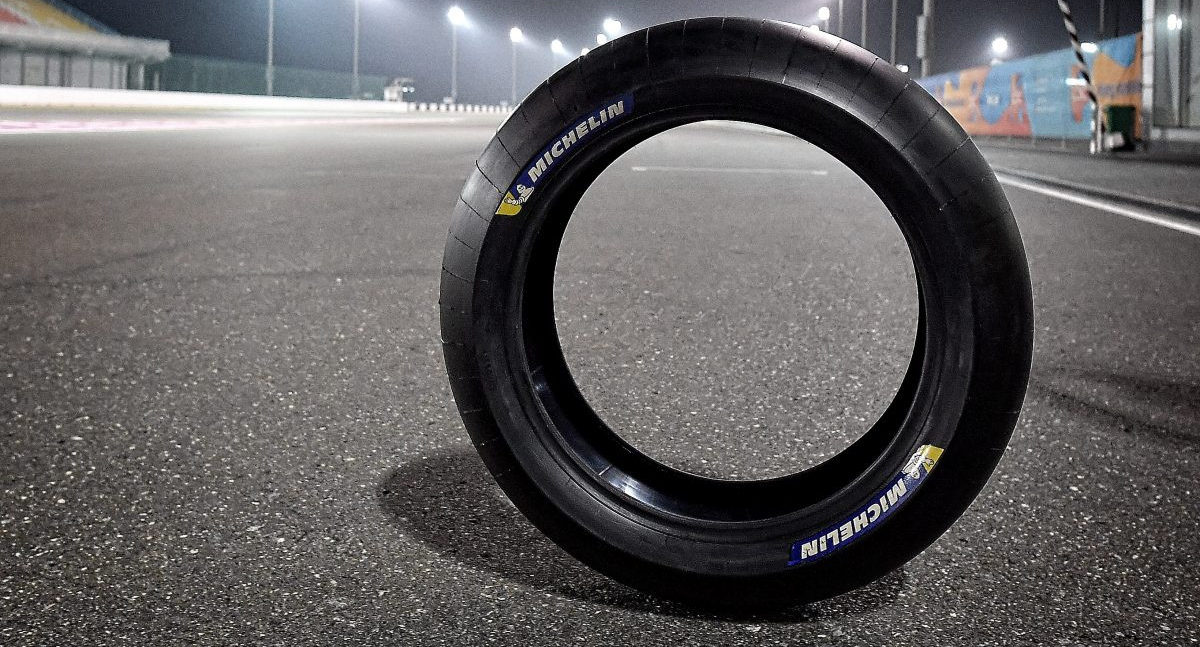 If you write to us and try and trick us into thinking you won, we will look up the computer server records and we will see if you are trying to be sneaky. If you are trying to be sneaky we reserve the right to delete your account for wasting our time. If you think this sounds harsh, it is. We have people trying to be sneaky all the time which wastes our time and to be honest it is a complete pain in the ass.